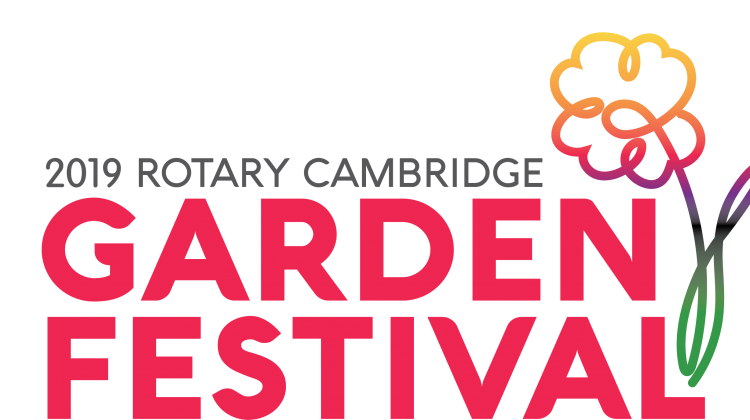 SUNDAY 24 NOVEMBER 2019
Thank you to everyone for their participation in making the first Cambridge Garden Festival
in 2018 a wonderful day. We sold 998 tickets and raised just under $30,000 for our chosen charities.

The gardens are all confirmed for this years garden festival on Sunday 24th November 2019.

We have 11 gardens, 2 favourites from last year, 2 new 'Art in the Garden' and 7 new gardens. Check them out on this page - Gardens

Tickets are on sale at www.cgf.nz, Cambridge Jewellers and Amber Garden Centre. Tickets this year are strictly limited, so be in quick to secure yours.