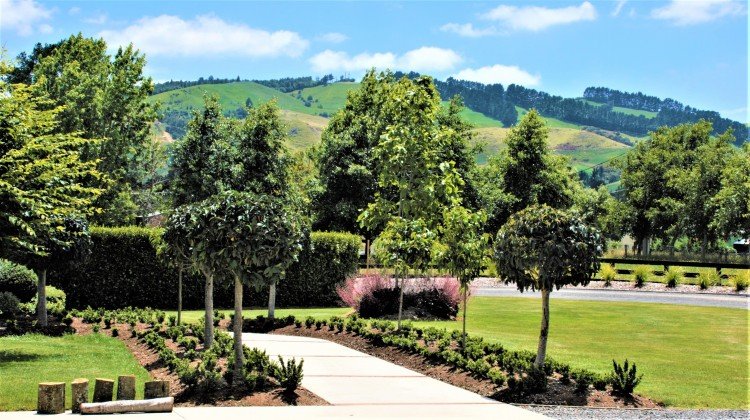 SUNDAY 21st NOVEMBER 2021
The gardens are all confirmed for this years garden festival on Sunday 21st November 2021.

We have 11 gardens, with ten new gardens. Check them out on this page - https://www.cgf.nz/2021-gardens/

Special 'Behind the Scenes' tour of Amber Garden Centre for an extra $15.00 (tickets need to be purchased from www.cgf.nz).

Tickets are on sale at www.cgf.nz, Cambridge Jewellers and Amber Garden Centre. Tickets this year are strictly limited, so be in quick to secure yours.