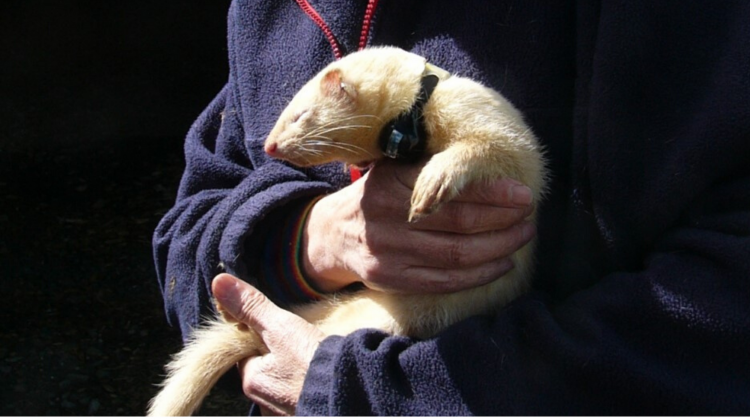 ... Invasive Predators in New Zealand

Join Carolyn. M (Kim) King for a presentation on her new book on invasive predators in New Zealand which offers a much-needed insight into one of New Zealand's longest-running national crises.

Kim is Adjunct Professor at Waikato University. She is an international authority on the biology of mustelids and rodents.

This event will also include a presentation by Predator Free Cambridge and Hamilton who will have rat traps available for a koha donation.