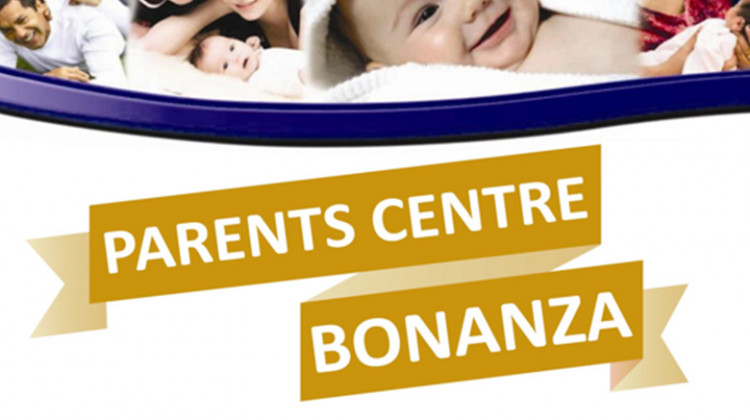 Cambridge Parents Centre are holding their annual "Bonanza".

Newborn to 10-year-old new and pre-loved clothing, toys, maternity wear and nursery equipment.

There's going to be a fantastic range of new and pre-loved goods there. Local family and support groups and more.

We're also holding a bake sale to help with raising funds for our centre, so come along and get all your treats for the week.