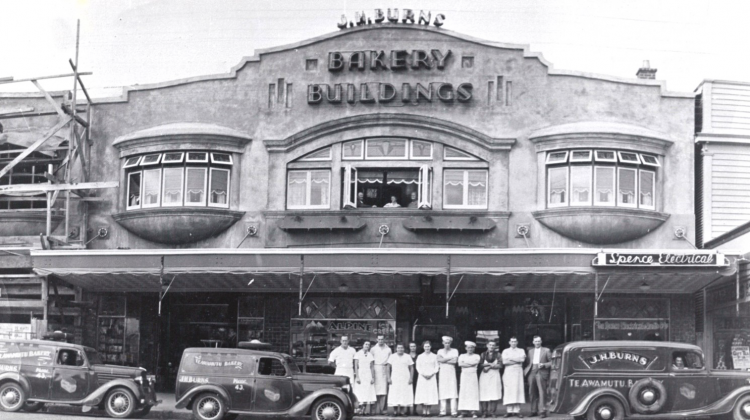 An opportunity to share your knowledge of Te Awamutu's commercial buildings.

The focus of this year's public consultation will be Advance Cars (now Paper Plus), Clark & McMillan (now Strawbridges), Hodgson Motors (currently vacant), Holmes Garage (formerly Stuart Law), the Old National Bank (now Central Cafe) & TML (now Furniture Zone).

Also on display will be the buildings from the previous three years of research, providing an impressive body of work covering over 30 buildings.

Please feel free to visit the display in the Community Room at any time during the two days.

Lead by Alan Hall and Sandra Metcalfe.