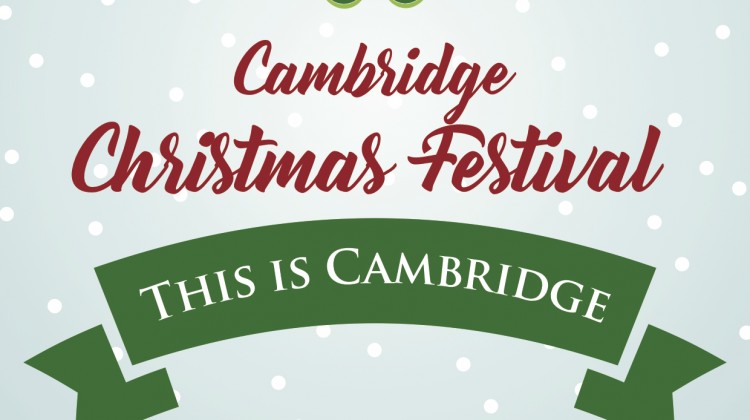 Cambridge Christmas Festival annual event, raising money for local charities.
29th Nov-8th Dec 10am-6pm Daily | 9th Dec - 17 Dec 10am-8.30pm Daily

This year the theme is 'This is Cambridge' show casing beautifully decorated trees in the hall to bring excitement to all who visit.

The Christmas shop is a treat with handmade decorations and gifts, also our tearoom is a great place to have a cuppa and taste our homemade Christmas goodies.