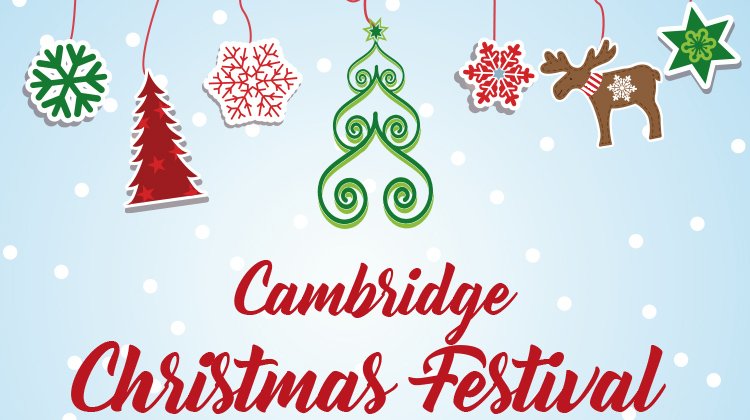 The magic of Christmas comes to the Cambridge Town Hall with the Cambridge Christmas Festival, raising money for local charities. Beautifully decorated trees with symbols of Christmas line the Cambridge Town Hall, bringing excitement to young and old. The Christmas shop is a must-see, with handmade decorations and gifts, along with homemade Christmas treats in the tearoom. Local choirs sing carols each day and Santa visits midday on weekends.

Open 1 to 9 December 10am - 8.30pm daily.
Open 10 to 17 December 10am - 5.30pm daily.