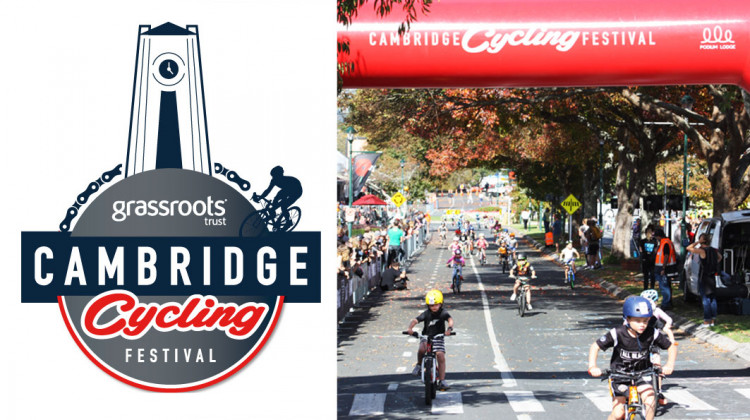 A celebration of cycling, from kids on runner bikes to elite athletes!

Bring the kids down to race themselves around Cambridge's closed streets, then settle in to watch some of the fastest men and women in the world race on the same circuit!

Kids racing, sprints, a Go Kart Derby, AND World Champions and Olympic medalists racing around the streets of Cambridge to provide an exhilarating spectacle for everyone!