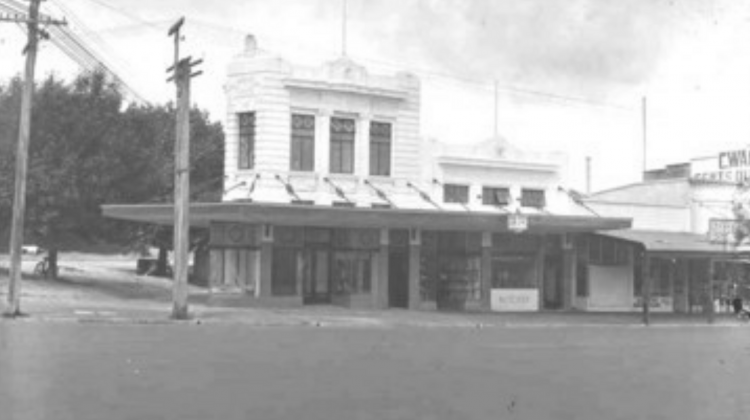 Come and share your knowledge of Cambridge's past.

The commercial buildings of Victoria Street East will be on display at Cambridge Library.

We are interested to find out about your memories of these buildings and who the building owners were.

Display coordinator Jennie Gainsford will be onsite on Tuesday 2 February 10am-11am and Wednesday 3 February 10am-11am.