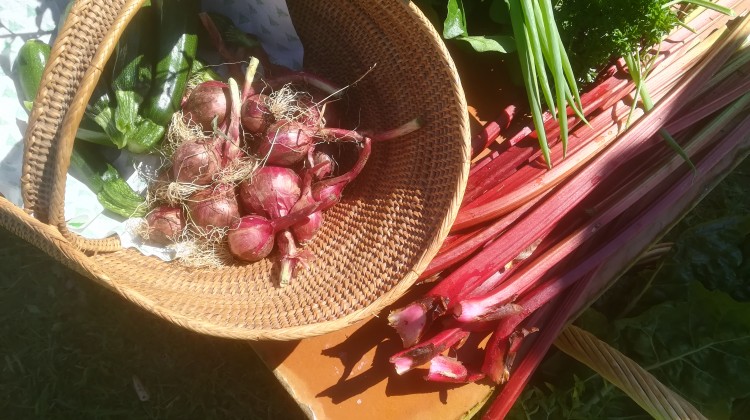 Crop Swap is on every 3rd Saturday of the month, at the Downes St Community Centre Mahuika House.
Please bring anything from the kitchen or garden to share.

Its not direct swapping, potentially everyone can get a little bit of everything, so great if you can bring large things like pumpkins or bread cut up to share.

Labelling seeds and seedlings also really helps!

Ideas for what to bring:
Fruit and veg that you have a lot of! Little plants that have come up from seed. Bung them in some damp newspaper and bring them along!

What else? Seedlings, seeds, citrus, including lemons, plums, pickles, sprouts, greens, manure, pumpkin (cut up is great), lettuce, cuttings, flowers, kale, yacon, mandarins......

Or from the kitchen....preserves, muffins, crackers, bread, CAKE (everyone loves cake), sourdough starter, kombucha, sauerkraut.....