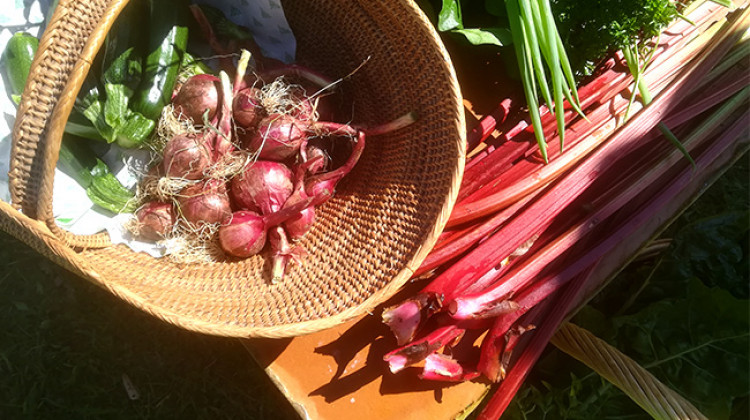 Do you have a feijoa bush or a sliverbeet plant growing mad? Can't eat it all while its still fresh? Crop Swap is a great way to share food you have too much of, while also picking up some nice home grown veg that someone else doesn't need. If you don't have a garden, you can bake, and take home the veg. You come along, place your offerings and take a walk to see what nice things you can take home. Crop Swap is a way for community to share the abundance of their garden crops.

You can bring anything from your garden or kitchen, so if your garden is low, or you don't have one...bake!
Ideas of what to bring include seeds, seedlings, cut flowers, fresh fruit or vegetables, pickles, homemade lip balm or beeswax wraps, spare preserving jars, sprouts, greens, pumpkin (cut up is great), broad bean shoots, cuttings, muffins, crackers, bread, CAKE (everyone loves cake), sourdough starter, kombucha, sauerkraut.....