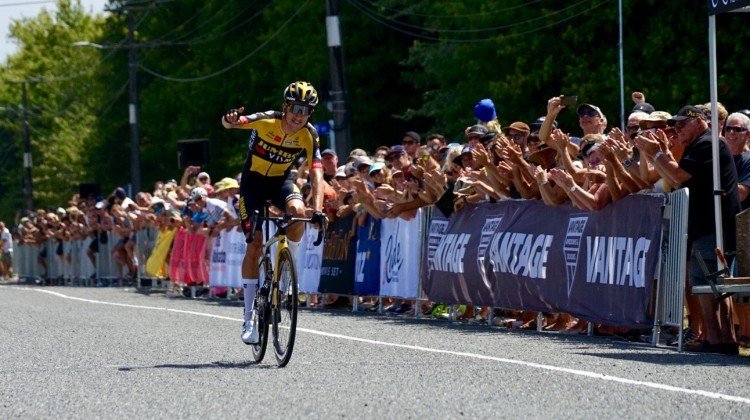 The Elite Road National Championship is New Zealand's premier national road cycling event, attracting New Zealand's top professional and amateur road cyclists all vying for coveted National Jerseys and will take place in Cambridge from 11 - 13 February 2022.


The championships will be the flagship event of the RIDE: New Zealand's Cycling Festival – which runs from 10 – 13 February in Waipa, featuring both top level competition and a range of community and participation driven cycling events.

It's free to attend and watch the racing based at Cambridge High School.