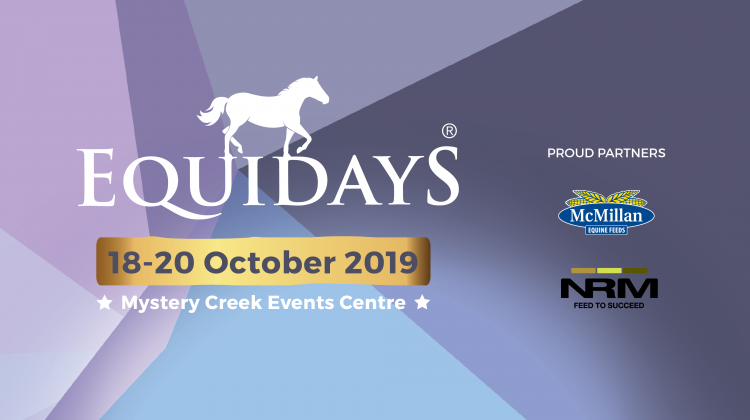 Equidays brings together some of the world's best equine professionals from a variety of disciplines to share their knowledge and experience with visitors through educational and inspirational clinics and seminars.

With exhibitors showcasing the latest equine products and services, competitions giving participants the chance to test their skill and training, and thrilling nightshows entertaining the masses - there's plenty on offer to see, buy, learn and experience at Equidays 2019.

Grab your ticket to this equine spectacle celebrating the country's talented and diverse equestrian industry and immerse yourself in everything on offer.