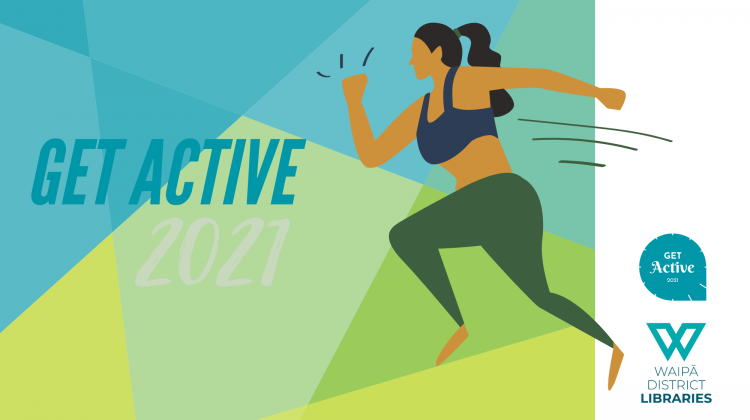 Looking to Get Active? Find your Fit at your own pace with trainer Lynda Soepnel.

This is a block of 6 virtual sessions, come to one or come to all.

No matter what your fitness level, there is a level to suit everyone.

Please wear comfortable clothing and shoes and have a drink bottle handy.

As part of Get Active 2021, record each session in your activity diary!

Each session is 30 minutes (usually 45 minutes in person) and will be uploaded to Facebook, Facebook event and YouTube at 6pm.