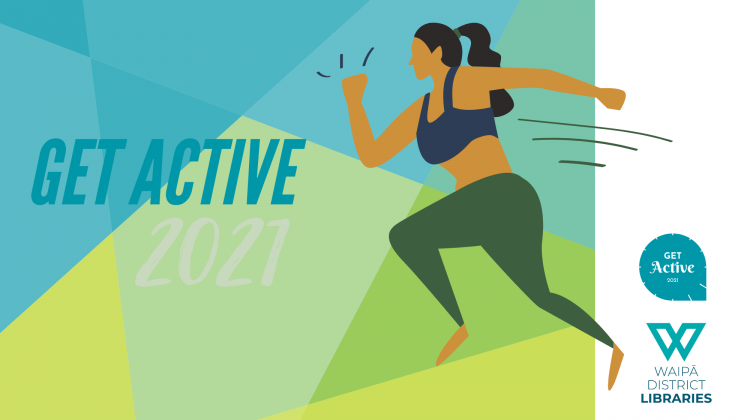 Welcome to Get Active 2021! Thank you for your interest.

Due to Alert Levels, this year's programme is a mix of self-paced and in person activities. Ask for an activity diary from your library (it can also be downloaded from the website) and attend events/classes at participating providers*, complete your own activities and/or follow the self-paced week by week suggestions available from our events page.

Your aim will be to fill in your activity diary and attend enough participating activities to earn a reward at the end of the programme.

The programme is free to participate in. Some activities may require a koha or small charge.