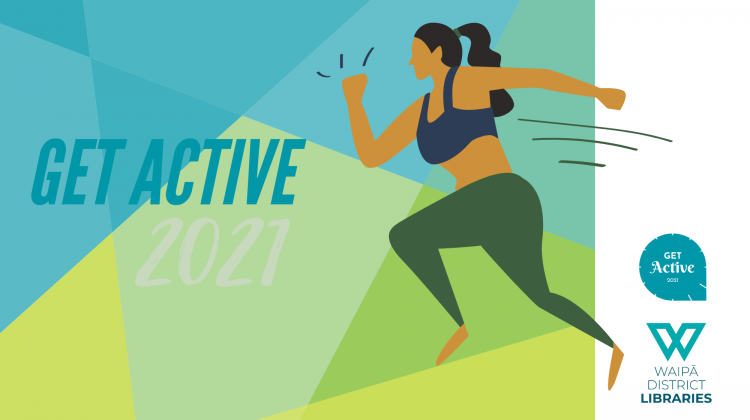 Looking to get back in to running or jogging. Here is your chance!

Join us around Lake Te Ko Utu.

Meet outside Good Union at around 6.10pm for a 6.15pm start.

Lead by Dee from the library (also member of Cambridge Athletic and Harrier Club).

This is a Get Active 2021 event. Attendance is a loggable session for your Activity Diary.

Can only be held in Level 2 and below.