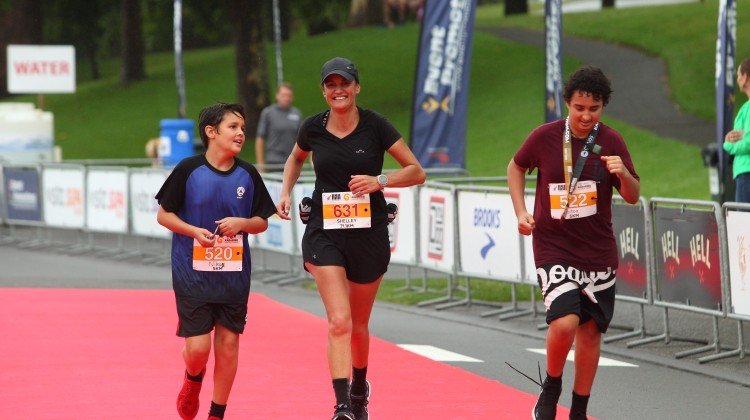 International event hits New Zealand shores!!

Long Course Weekend New Zealand is here. If you are a swimmer, cyclist, runner or triathlete, this event is for you.

A unique festival of sport that offers an unbeatable atmosphere. Over three days competitors can choose events from three disciplines and multiple distances to create a tailor-made weekend for their ability or training needs.

Long Course Weekend New Zealand consists of three days of individual events which all sit within the overarching Long Course Weekend New Zealand event:
Day 1 - Swim Karapiro, Day 2 - Cycle Karapiro, Day 3 - Karapiro Marathon.

Each day hosts a different discipline and each discipline offers multiple distances to suit varying abilities.

If you'd like to tackle the Long Course Weekend, you can enter the full, half or quarter Long Course Weekend events. These entry types will see you taking part every day in the allocated distances:

- The Full Long Course Weekend is the largest distances for each discipline - 3.8km Swim, 180km Bike, 42.2km Run and will see those athletes who complete each day finishing the weekend by collecting the coveted fourth Long Course Weekend Finishers medal to add to your medal stack.
- The Half Long Course Weekend - 2km Swim, 90km Bike, 21.1km Run.
- The Quarter Long Course Weekend - 1km Swim, 50km Bike, 10km Run.