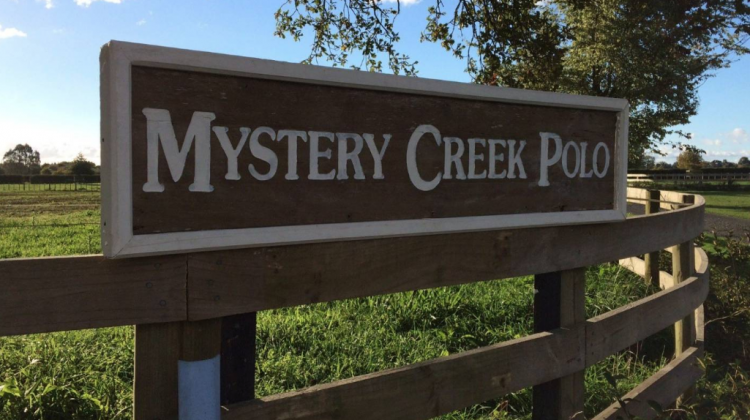 Mystery Creek Polo Club would like to invite you to its annual International Woman's Open Tournament. Founded by Nina Clarkin, this tournament continues year on year to surpass all expectations with record entries from both New Zealand and International players.
Open to the public for viewing including a family fun day on Sunday 28th February 2021.

Make sure you bring a picnic, gazebo or blanket and enjoy the best female polo players in action!

There will be 3 sections: high (12-16), medium (4-8) and a low goal section (0-4) with players from Australia, South Africa, UK and New Zealand (the international players attendance will be dependent on Covid restrictions)


About Mystery Creek Polo Club: The club is located in the beautiful region of Ohaupo and was founded by John- Paul and Nina Clarkin and Simon Keyte in 2005. It is a full scale operating polo club with one of the best playing fields in the region. John Paul and Simon are two of new Zealand's leading male polo players and Nina Clarkin is the number 1 ranked female player in the world.