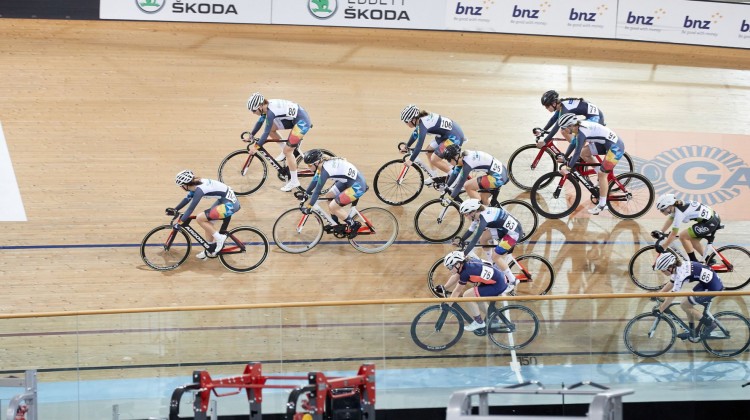 Round 2 of the National Track Series is coming to Cambridge, 11 - 13 September 2020!

Join us to watch this fast and exciting racing, free for spectators!

The three-round series has been developed by Cycling New Zealand to provide a series of track racing opportunities for developing riders in a competitive and supported environment. Entry for spectators is free, so check out the programme on the website and come along for an exciting weekend with some of NZ's best!

Check out the event website for more information.