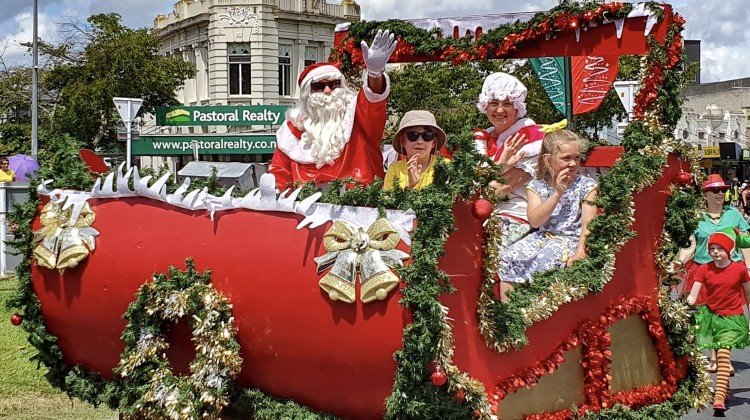 Looking forward to Christmas! Come celebrate with the Cambridge community at our Christmas Parade. Lots of fun for young and old, whether you're in it or spectating...

The theme for this year is "A Storybook Christmas".

There are four float prize categories: Businesses, Schools, Pre-schools and Community Groups/Organisations. Winners are picked in each category as well as an Overall Winner chosen from the category winners.

If you wish to enter a float/walking group please contact the Cambridge i-SITE, email: info@cambridge.co.nz for an Entry Form. Entries close 27 November 2020.

Note: The Parade will only proceed during a Level 1 Covid-19 response.