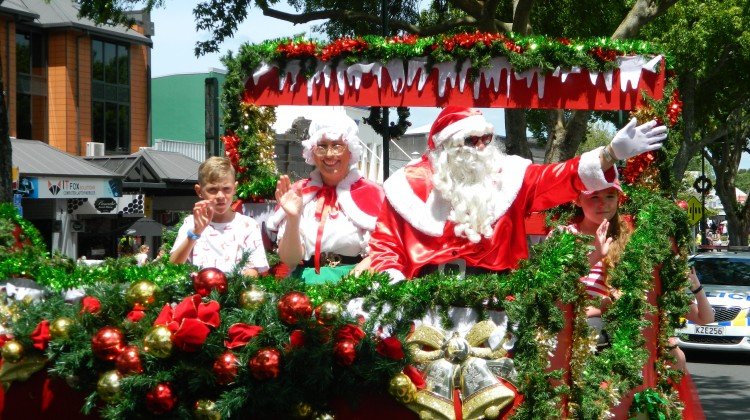 Celebrate the Festive Season at the Cambridge Christmas Parade. Something for young or old, whether you're in it or spectating.

The theme for this year is "A Sporty Christmas", a nod to our champion Tokyo sportspeople.

There's time to enter a float: there are four float prize categories: Business, School, Pre-school and Community Group/Organisation. Winners are picked in each category and an Overall Winner is chosen from the category winners.

If you wish to enter a float/walking group please contact the Cambridge i-SITE, email: info@cambridge.co.nz for an Entry Form. Entries close 26 November 2021.

Note: The Parade will only proceed during a Level 1 Covid-19 response with no further restrictions.