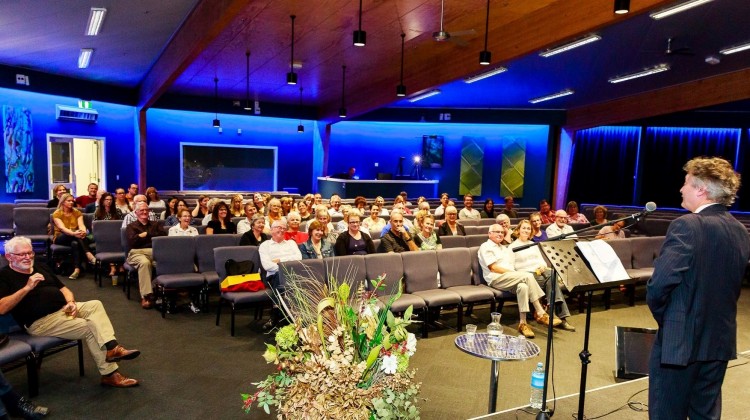 Pecha Kucha is an evening event for creative and talented people to meet, network, and show their work. We are about ideas and stories -- all in a six-minute slot.
We will have an eclectic bunch of local presenters, each one to be personally introduced by our MC and local columnist extraordinaire, Dr Richard Swainson.
The presentation format is based on a simple idea: 20 images x 20 seconds. It's a format that makes presentations concise, and keeps things moving at a rapid pace. Presenters have just 20 seconds to talk about each of their 20 slides.