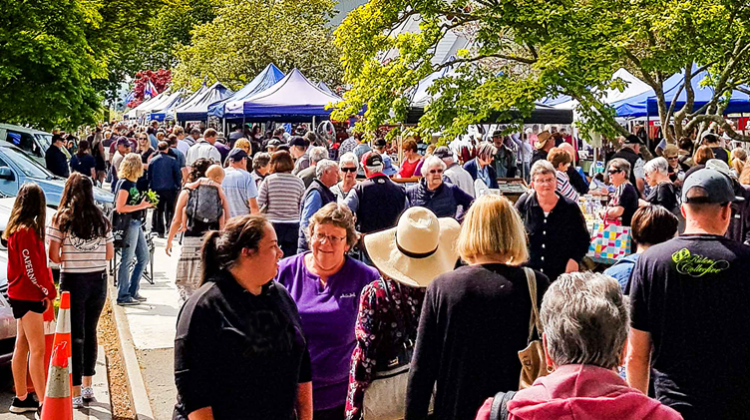 The St Andrews Craft Fair has been held twice a year since 1996 on the grounds of the iconic St Andrews Church Cambridge. The Fair is always held Anniversary Day and Labour Day.

The January market is shaping up to be an excellent day with most of the stall holders re-booked and there will be a concert held by local talent in the church from 10:30am until midday. This was a huge success at the October Fair.

We have a great range of crafts with stall holders all the way from Whangarei to Christchurch in the south and we have approximately around 100 stalls with most of the goods sold at our fair being New Zealand made. All stall fees go to the upkeep of the church which was built in 1881. Our peel of 6 bells which have been in the tower since 1884, the only type in the southern hemisphere, are rung to hold a concert in the church.