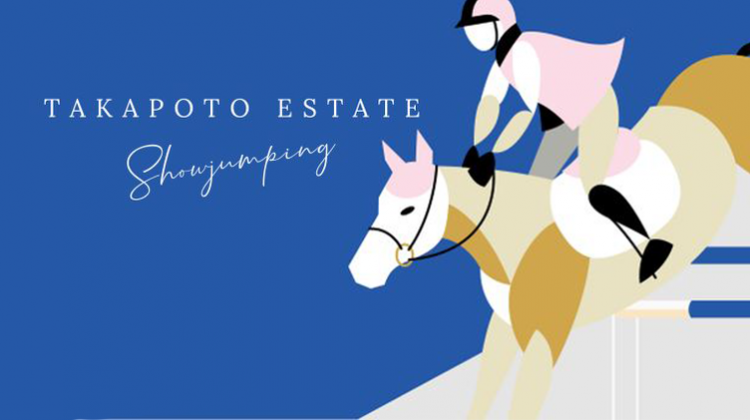 Thrilling competition, a picturesque backdrop, outstanding food and wine, courageous athletes. What more could you want?

Takapoto Estate Show Jumping is a two-week event for all ages showcasing the best of New Zealand's riders in an incredible facility backing onto Lake Karāpiro. The event aims to bring a taste of European show jumping to New Zealand shores. As well as New Zealand riders we also have riders flying over from Australia and France.

Entry during the week is free and no tickets are required. General admission passes are available for the general public on Saturday and Sunday each weekend. Children under 10 are free every day except the VIP lunch. Food trucks and a public bar are available during the day on site.

Week 1 will host the following functions
- Young Horse Finals Lunch on Saturday 23rd February, showcasing the young horses competing in their respective finals.
- Harney & Sons High Tea Grand Prix on Sunday 24th February, showcasing the jump off of the silver tour and watching the gold tour Grand Prix final.

Week 2 will host the following functions
- APL Cocktail function on Saturday 2nd March, featuring the horse 6 bar competition
- Sunday VIP Grand Prix Day on Sunday 3rd March serves guests morning tea, lunch and afternoon tea whilst watching the Ann Symes Memorial Derby and Gold Tour Horse Grand Prix.