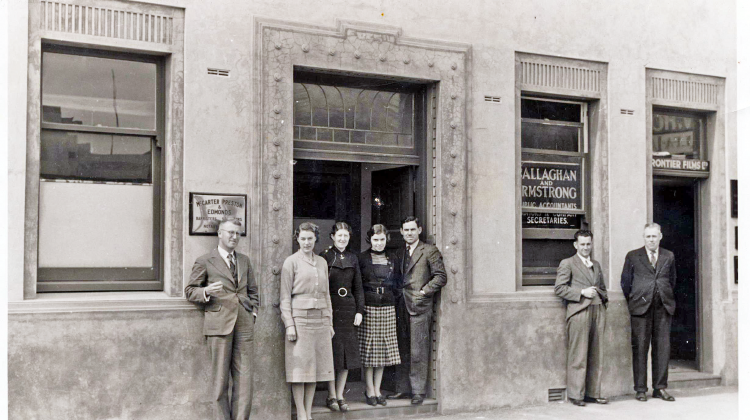 Join us for a guided tour of Central Te Awamutu with Alan Hall.

Following on from Alan Hall's talk on 5 February about some of Te Awamutu's heritage commercial buildings, an hour-long walk through the town's CBD will identify a number of them, point out some of their significant features and tell a little of their history. It will allow a closer look at some of our key heritage buildings and highlight their importance to the town.

Limited numbers. Requires a reasonable level of walking fitness. Allow up to 1.5 hours.

Meeting point is in the Te Awamutu Library foyer.

Registration required via website.