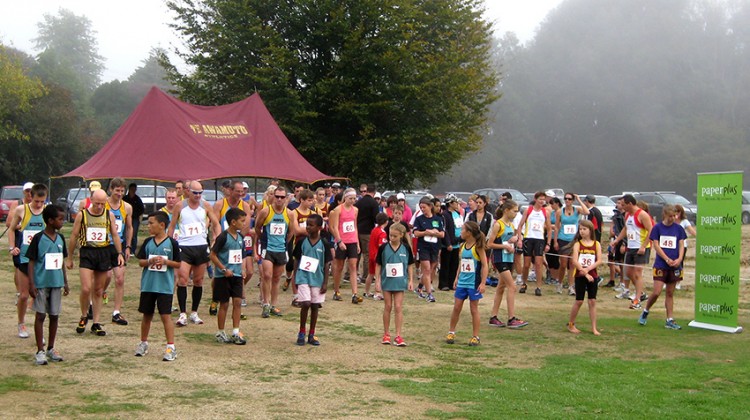 This is the 9th running of the Te Awamutu Athletics Clubs "Golf Course Fun Run" at the Te Awamutu Golf Course.

Due to COVID 19 the event has been rescheduled for Saturday 4th of July starting at 9.30am. There is a 3k Student run, 6k and 9k Run and 3k & 6k Walk.

For more information and entry details go to www.2020tagolfcourserun.eventdesq.com or phone Murray Green on 0276216608.