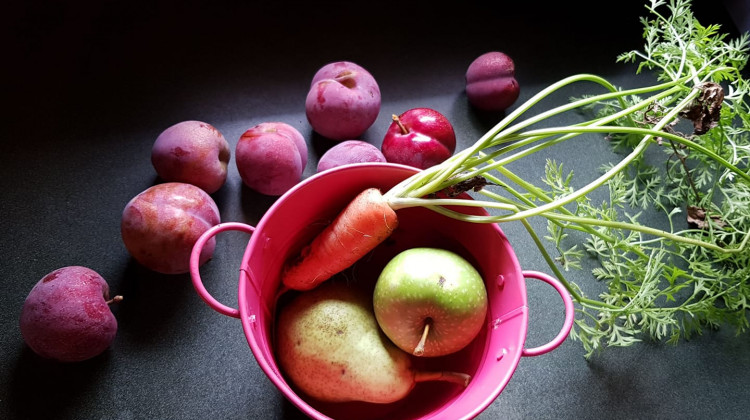 Crop Swap provides the opportunity to contribute to our beautiful community, by bringing anything you have an excess of, that's related to nourishing our families and swapping your items for something someone else has brought along. Come and enjoy some baking and good company.

You don't even need a garden to join in the fun, bring some eggs or baking to swap, make some preserves with the fruit & veg you got the time before.

Bring fruit, vegetables, kombucha, preserves, eggs, seedlings, herbs etc
Feel free to bring some baking to nibble on, or just come along with your items to swap and enjoy some of the baking brought by others.

Some people worry that they don't have much to bring, fear not, you don't need to feed everyone, just bring what you have spare. Sometimes we have lots to share, sometimes we don't and that's ok.

Bring the children, our preschool has a fantastic playground and a great undercover area outside, so see you there, come rain or shine.

We'll try keep the swap brief so that those who have other commitments can go, those who like to stay for a chat are more than welcome to.
We ask for a gold coin koha for the venue.

Crop Swap...because sharing is caring.