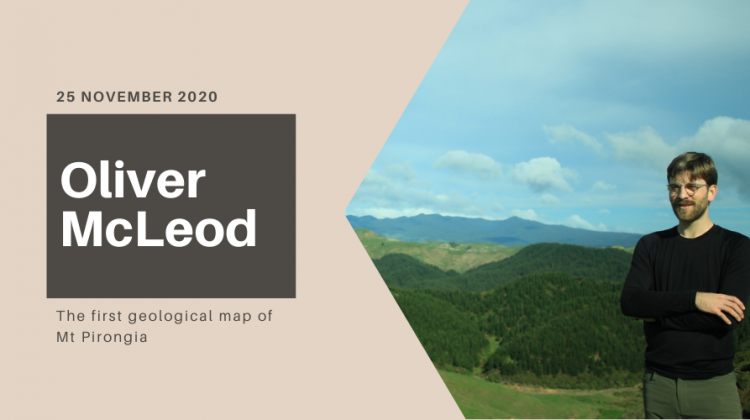 Postponed until Wednesday 9 December 6.30pm.

Volcanologist Oliver McLeod presents 'The first geological map of Mt Pirongia' a follow on from last year's presentation on 'A geological exploration of Mt Pirongia'.

Rising far above the Hamilton lowlands, the remarkable volcanic landscape of Mount Pirongia encapsulates the cultural, ecological and geological heart of the Waikato region. Formed by a succession of eruptions beginning over 2.5 million years ago, Pirongia is a basaltic stratovolcano with a complex and long-lived history – one that is only just being discovered. In this presentation, the author will present the first geological map of Pirongia Volcano, and unravel details of the volcano's birth, growth and eventual collapse over its one-million-year active lifespan.

Books available for purchase on the night. $30 cash.