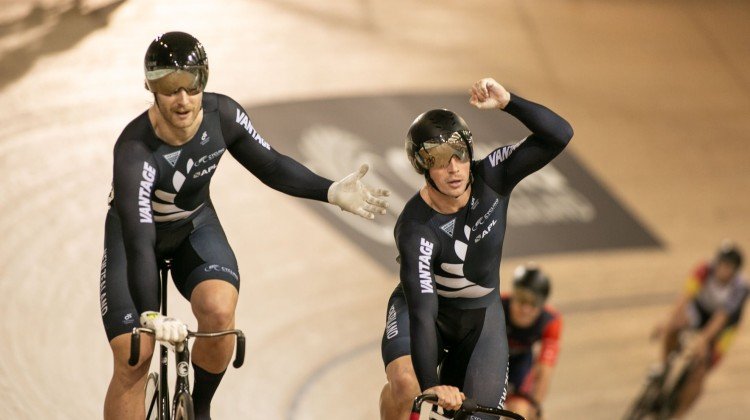 The Track National Championships (formerly named the Elite & U19 Track National Championships) is New Zealand's premier national track cycling event. Held annually in rotation between Cambridge and Invercargill. The 2022 event will be held at the Grassroots Trust Velodrome in Cambridge from 15 - 19 March.

From 2022, U15 and U17 riders will now be competing at the Track National Championships. This event is the pinnacle event on the domestic calendar for New Zealand's top U15, U17, U19, Elite and Para Cyclists. Olympic medalists, World Championship riders and World Cup riders will be lining up against our emerging future champions to race on the boards for national titles.

Tickets will be sold at each session from the ticketing desk on Level 2 of the Grassroots Trust Velodrome. Eftpos will be available.