Event signage
Waipa District Council encourages use of roadside signs to promote local events and help them succeed.​ We are responsible for keeping the districts' roads and footpaths accessible and safe for all users, so it is important that event organisers comply with the 2018 Public Places Bylaw.
Event signs are must meet the following guidelines;
Click here to view the full bylaw here
Click here for downloadable version if the guidelines
All roadside signs need written approval

from Council's transportation safety officer. Requests must be emailed to info@waipadc.govt.nz and should include:

Dates for: the event; when signs go up; and when signs will be removed.
Photograph or sketch of the sign design
Sign dimensions
Intended locations
Details of how the signs will be supported
Signs (including frames and supports) can be up to:

1.0m in height
1.0m in width
0.7m in depth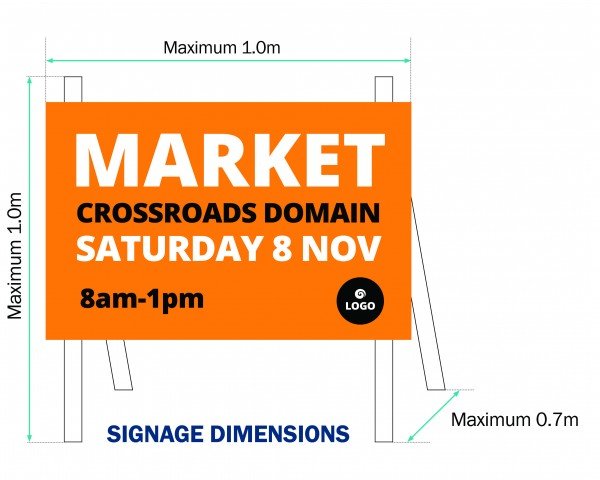 Information should be kept brief and must be in clear, large text. Drivers need to read signs quickly and easily without taking their eyes off the road for too long.
Signs can include the following:

Event name
Date
Location and time
Web/email address or phone number for more information (only if necessary)

Signs must be self-supporting

and cannot be attached to any public fixtures such as buildings; lamp posts; road or community signs; trees; rubbish bins; bus shelters; bridges; road railings; street bollards; and fences. Attaching and removing signs multiple times damages the fixtures over time.
Signs should be supported by wooden stakes. Wooden stakes are more likely to break if hit by a vehicle, metal stakes can become dangerous projectiles and are unsuitable.
Locations should adhere to the following;
Are well off the road and allow unobstructed access to all roads and footpaths
Leave clear visibility for all drivers and pedestrians, and
Don't distract drivers at high-risk locations such as intersections, driveways or pedestrian crossings
Signs must be checked regularly and any damaged signs removed quickly. Damaged signs can be a safety hazard and are not good advertising for your event.
Signs can be displayed for up to eight (8) weeks in any 12-month period and must be removed as soon as possible after the event .
Signs that are well placed and well-designed as opposed to multiple signs at many locations will create more of an impact. Too many signs are distracting.
Cambridge has six approved event sign locations shown below. Locations are approved on a case-by-case basis for other towns.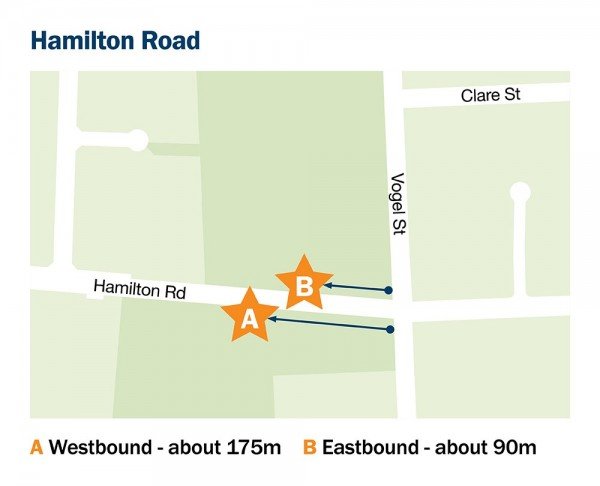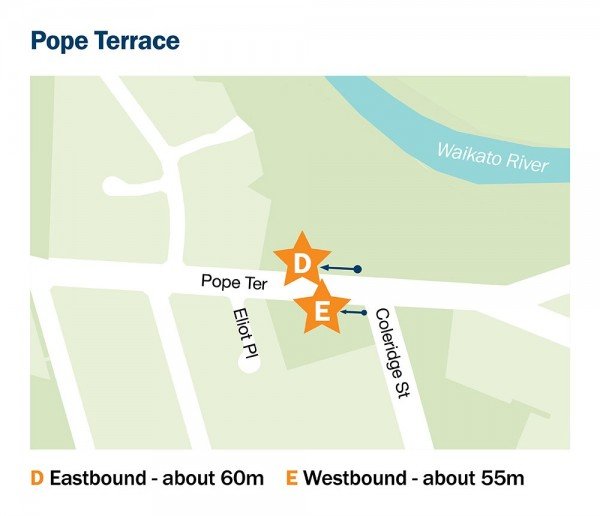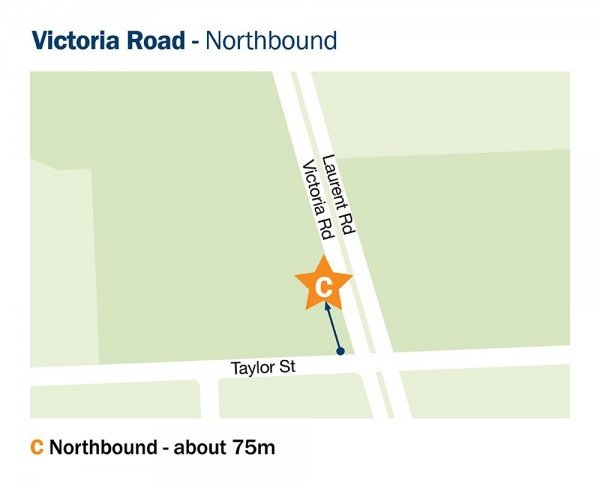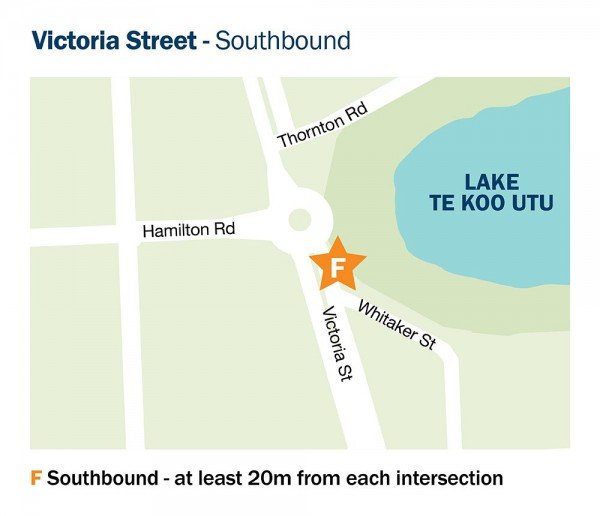 For any questions about event signs in public places, please contact Waipa District Council on 0800 924 723 or at info@waipadc.govt.nz.